Summer is at its peak and with it comes one of the most anticipated events of the year: the Rototom Sunsplash Festival, which returns to Benicàssim to delight all lovers of reggae music. From August 16, our town will become the epicenter of music, culture and fun, offering an unforgettable experience for all attendees.
With its 30-year history, the Rototom Sunsplash has earned a prominent place in the hearts of reggae fans around the world. This year, the festival is presented with an incredible schedule that promises to exceed all expectations. From iconic international artists to emerging talents, the Rototom Sunsplash stage will vibrate with music that has transcended borders and cultures.
But the Rototom Sunsplash is much more than music; it is a celebration of diversity, peace and respect. Here, people of all ages and nationalities come together in harmony to enjoy a unique multicultural experience. Workshops, talks and cultural activities will enrich your days at the festival, allowing you to immerse yourself in the richness of different traditions and perspectives.
The festive atmosphere in Benicàssim during the Rototom Sunsplash is contagious. Its wide beaches of fine sand, the heat of summer and the Mediterranean charm provide the perfect setting to relax during the day and vibrate with music at night. In addition, our town offers a wide variety of restaurants and entertainment venues for all tastes and budgets.
The Rototom Sunsplash experience is much more than just a music festival. It is an opportunity to meet people who are passionate about music, culture and respect for diversity. It is a place where you will create memories that will last a lifetime and where reggae music will envelop you with its positive and contagious spirit.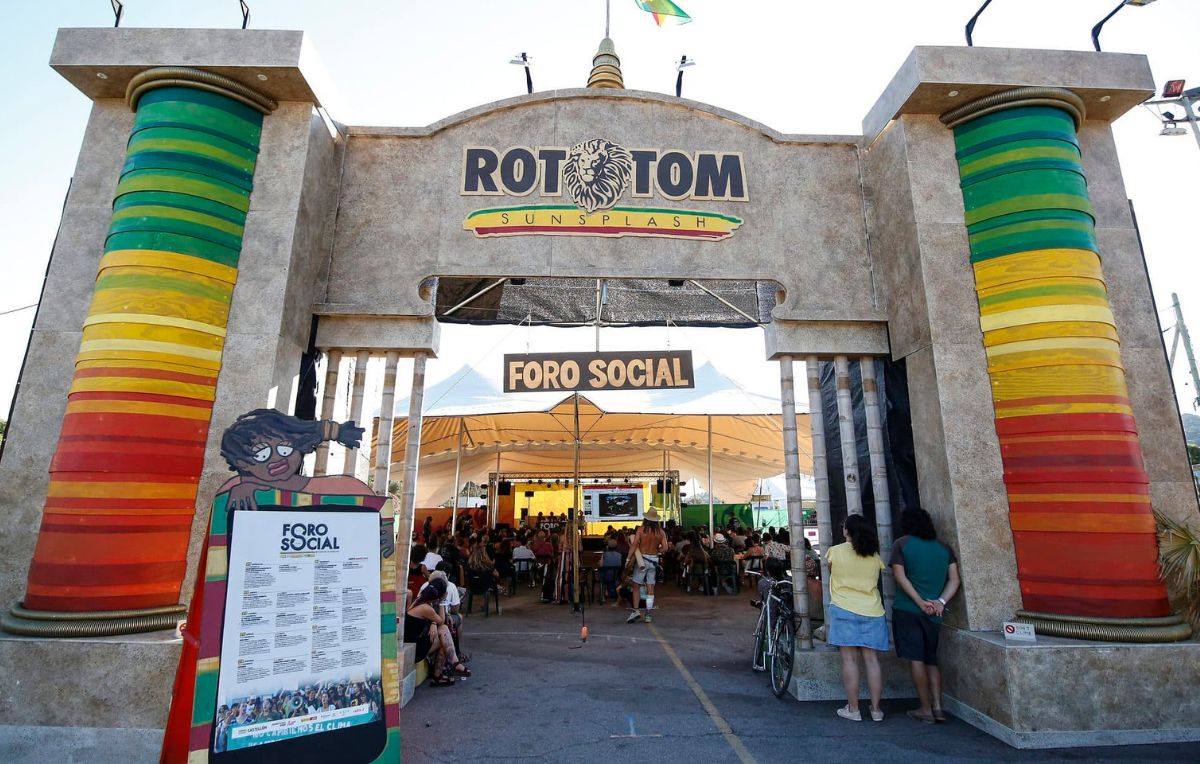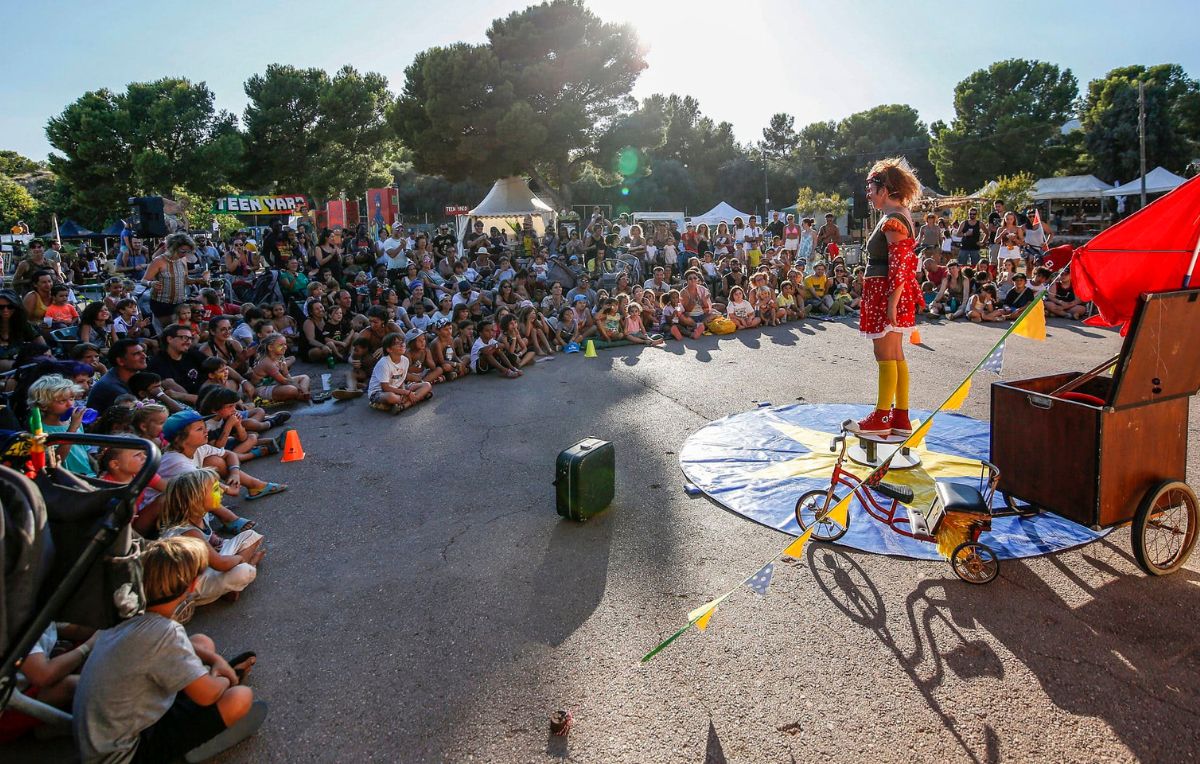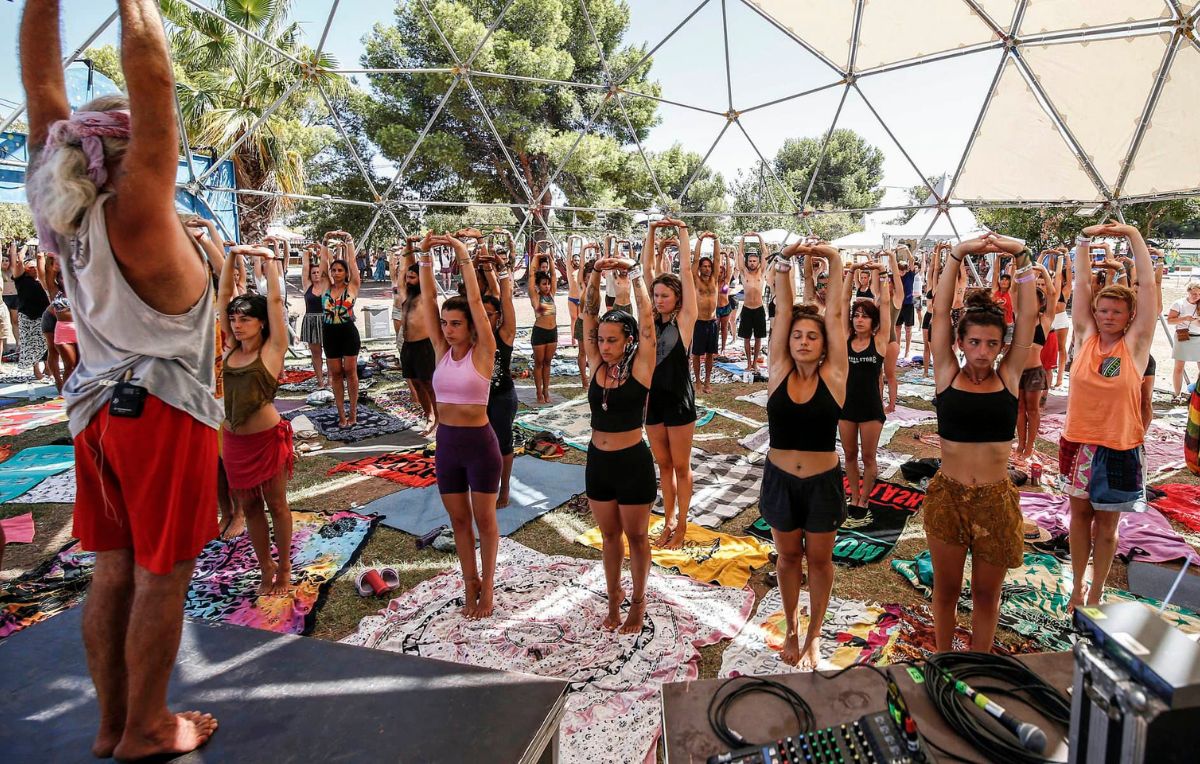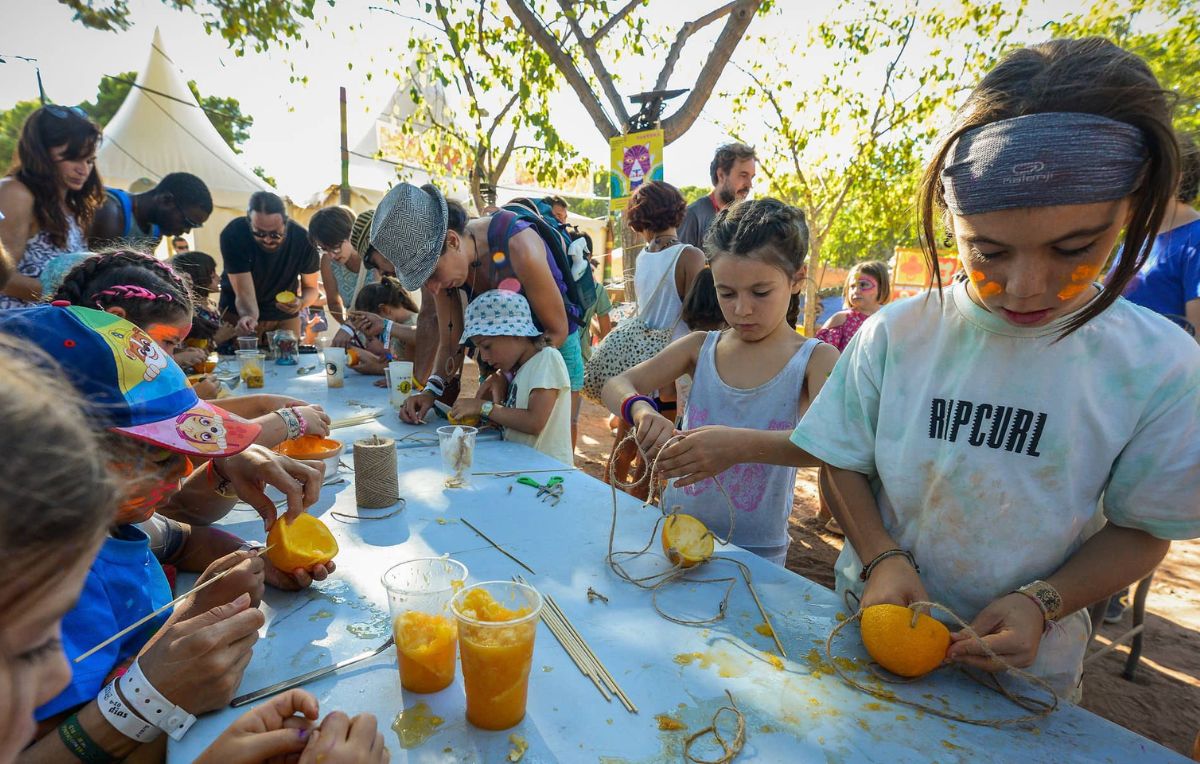 Scenes of reggae and other musical styles, art, talks, culture, teenagers' area, market, social forum, volunteering… There are many areas where you can get lost during the seven days of the festival. And if you come as a family, for the little ones, the Rototom Sunsplash has prepared a special space: the "Magicword" area. Here, children can enjoy fun and educational activities, with African storytellers, family yoga or circus performances, among many others.
If you are still undecided about your plans for August, don't think twice and join the Rototom Sunsplash party in Benicàssim, the largest reggae music festival in the world.
Take the opportunity to book your accommodation or plot at Bonterra Resort and enjoy a few days in Benicàssim.