With Bonterra Resort it is possible to find a holiday option by the Mediterranean, combining fun, relaxation, and freedom for all members of the family in a safe and peaceful environment.
Bonterra Resort is a 5-star campsite-resort located in a natural beach and mountain environment, with a range of top-quality accommodation and services as well as activities adapted to all members of the family.
Our aim is to offer a complete holiday option in Benicàssim, where you can find peace and quiet, more time with yourself, enjoy with your family and friends, and choose between sports, leisure, culture, gastronomy…
With Bonterra, you choose your own holidays.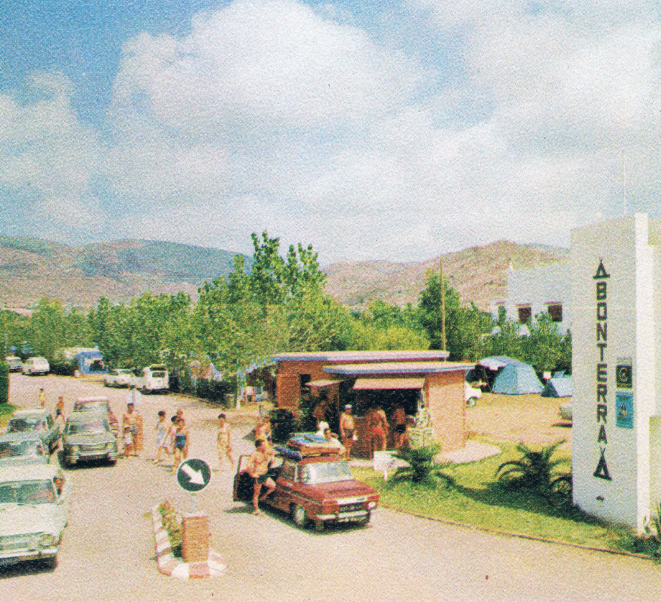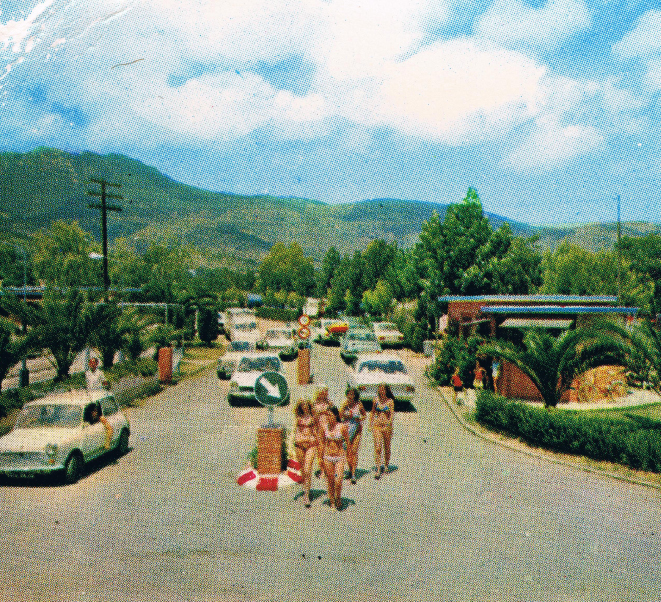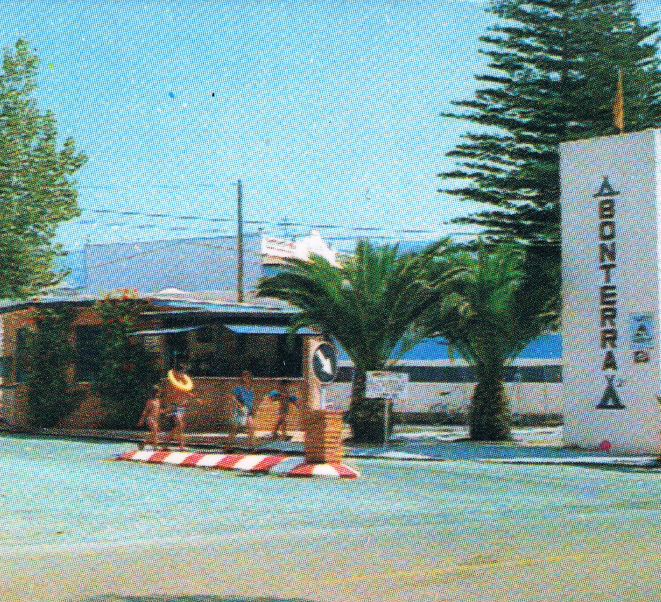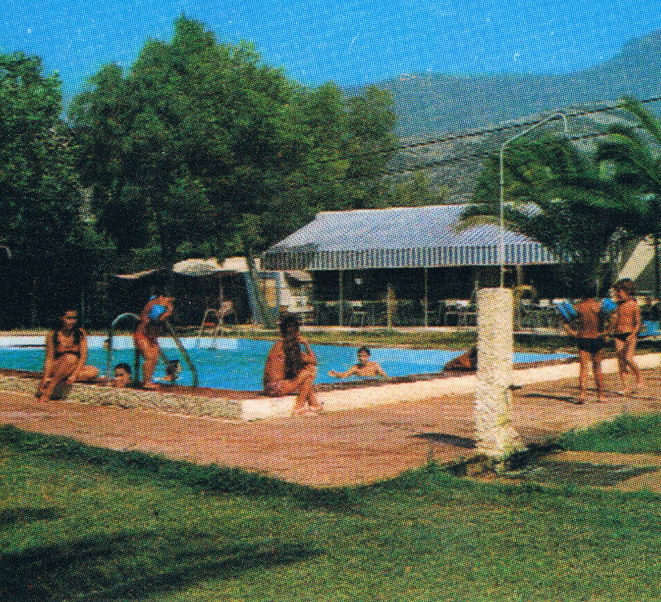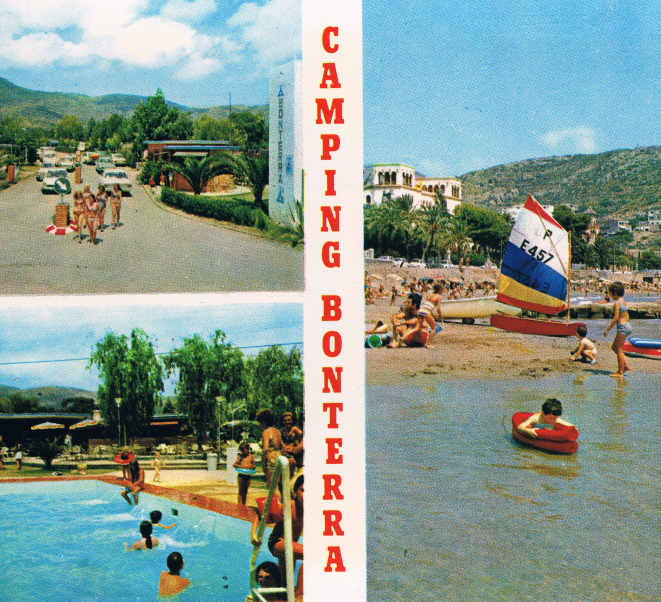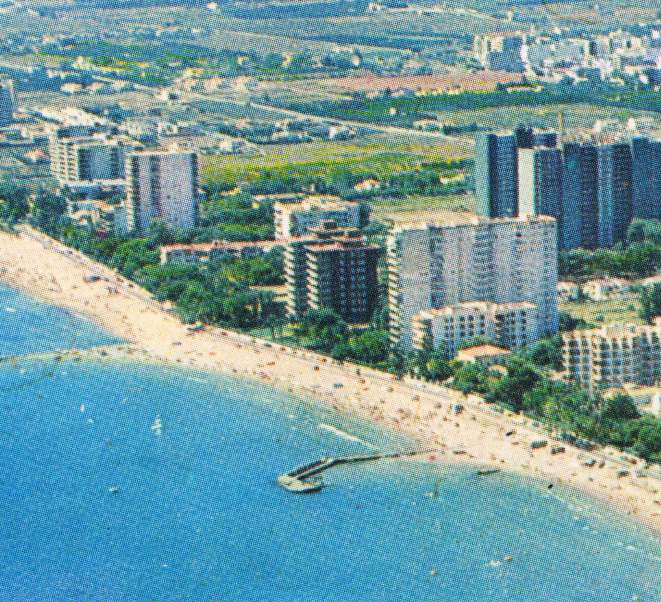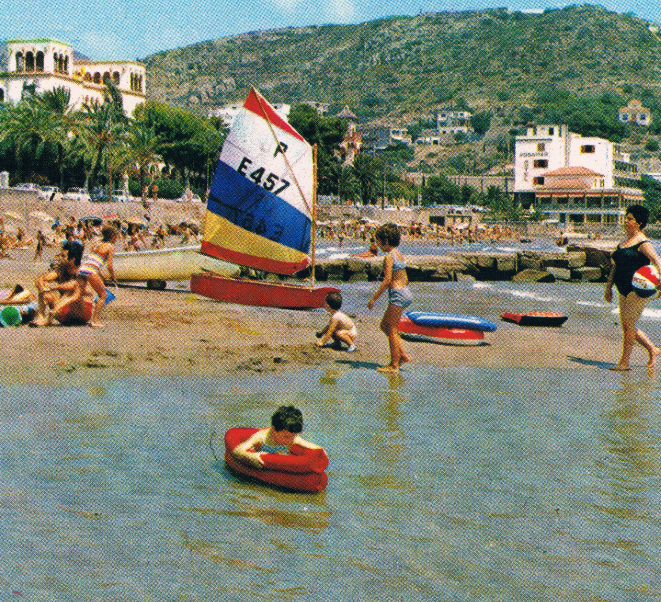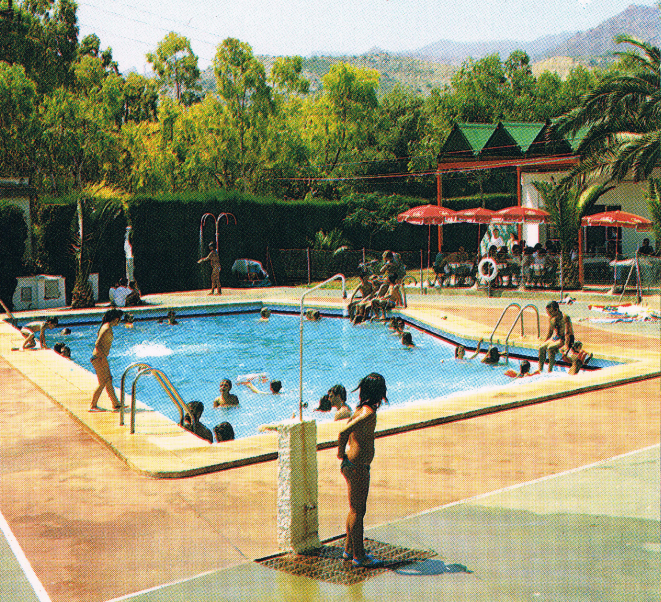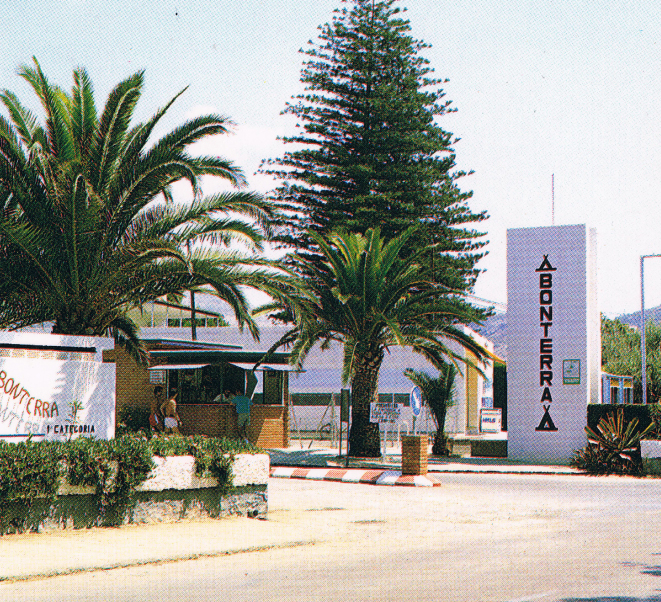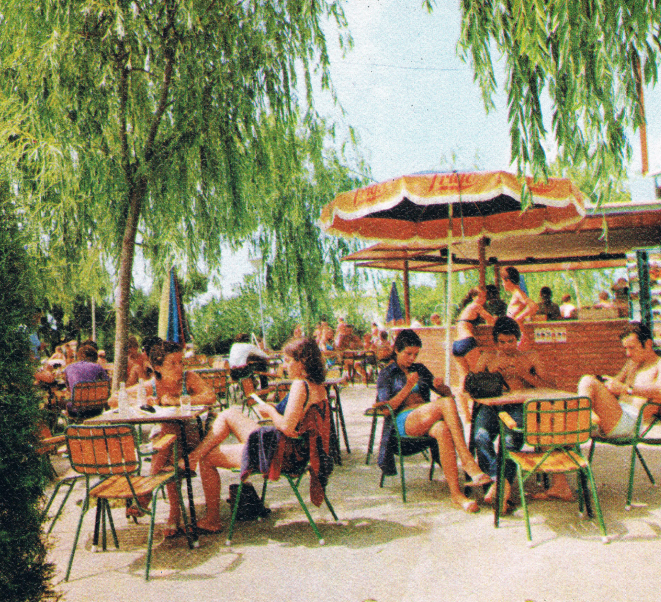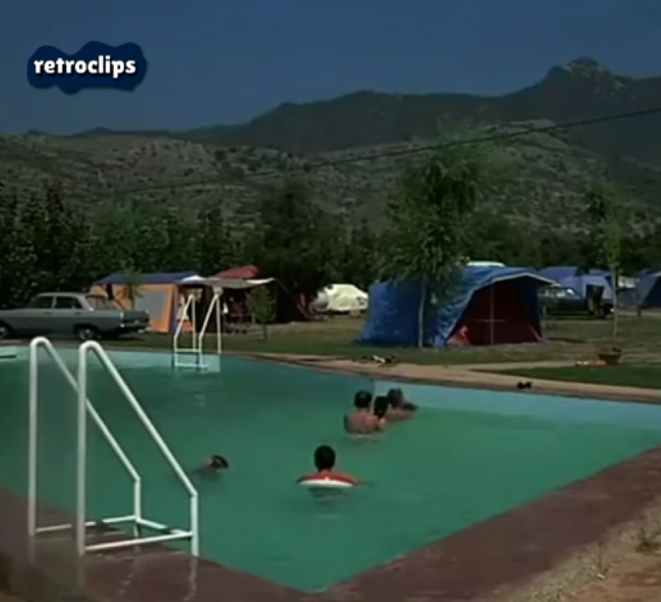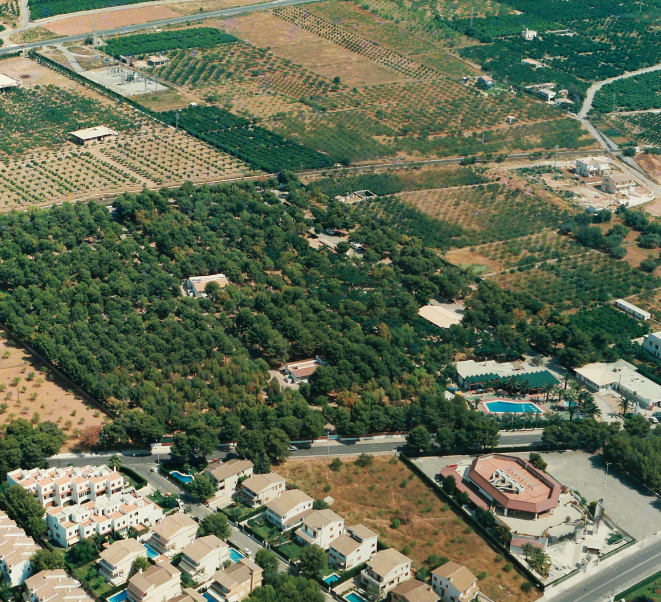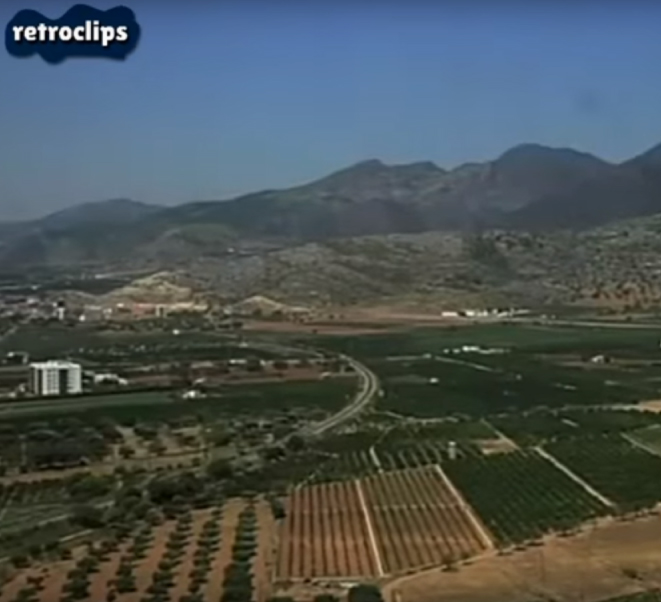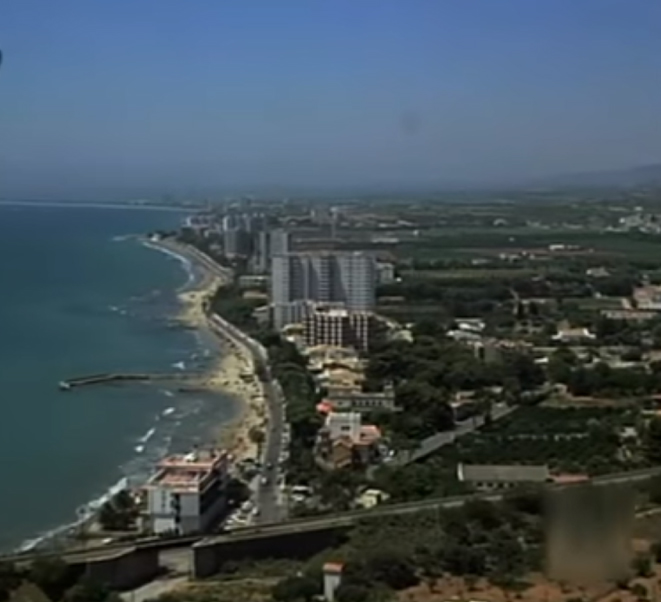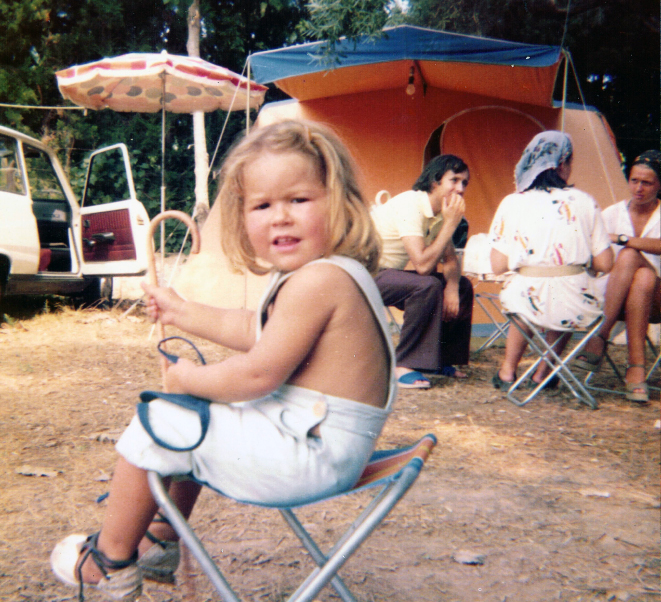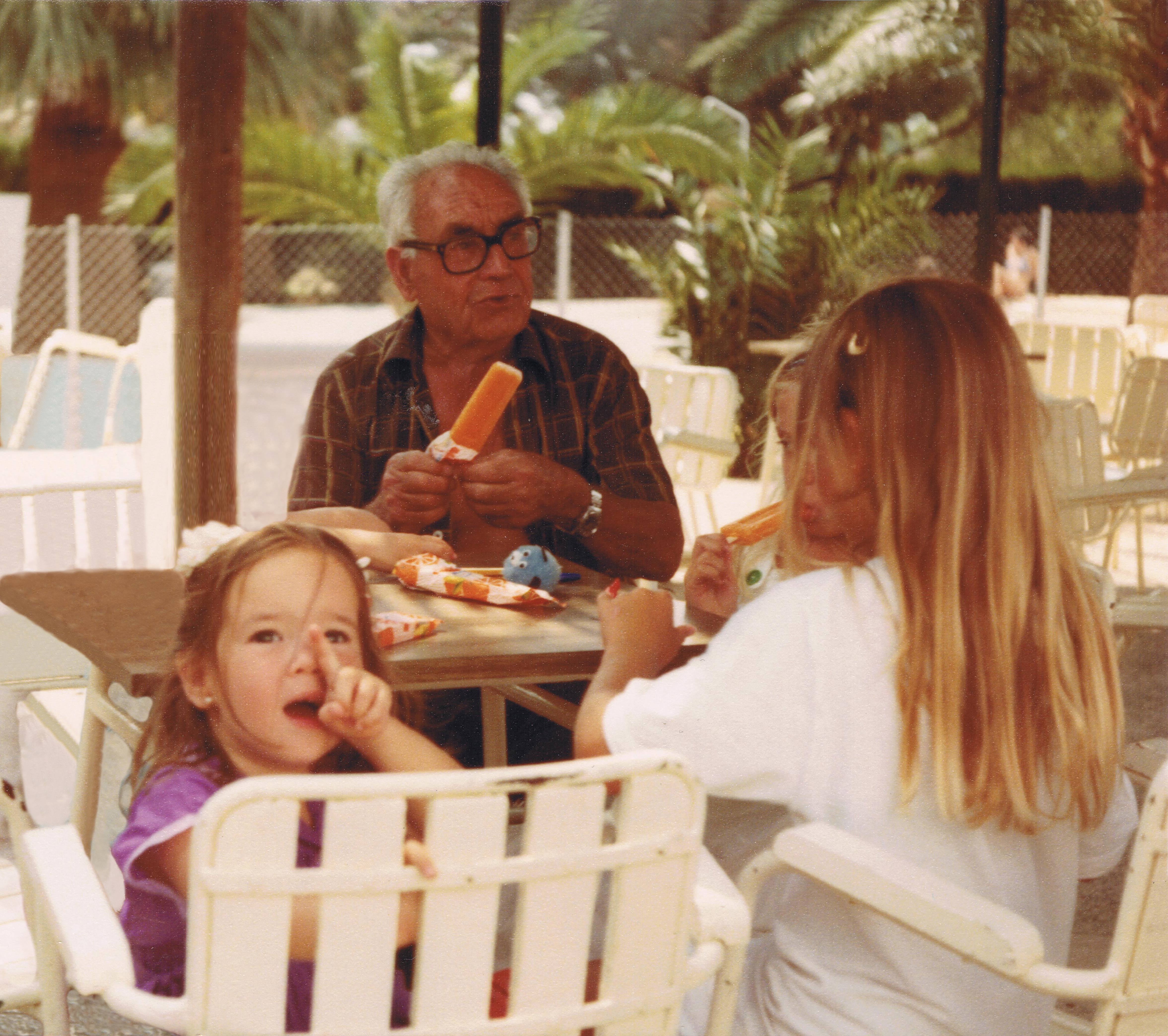 Grandfather Juan Bonet's project came to fruition in 1966 with the opening of the Bonterra Resort campsite and grew thanks to his son Fernando Bonet, who managed it for 50 years before handing it over to the next generation. Today, Bonterra Resort is a first-class tourist establishment, managed by a team of committed professionals whose aim is the same as it was then: to create a place where campers can forget their stress and worries and focus on relaxing and enjoying the sea and the mountains.
A 5-star campsite 300 metres from the beach where you can enjoy nature in all its splendour and feel at home, with all kinds of comforts. A place for all ages where you can meet new people and make friends for life.
Bonterra Resort is made up of a great team of dedicated and professional staff whose aim is to guarantee the best stay for our campers.
Our efforts have led us to receive awards and recognition from major international campsite guides such as ADAC and ACSI as well as from
such as ADAC or ACSI as well as the German DCC Europa-Preis Award.
In addition, we were the first campsite in the Valencian Community to be awarded the ISO 9001 and ISO 14001 quality certificates.
CV Tourism Registration Number: CT-CS-15

Excellence
Our priority is the client. All our work is oriented to give the best service and to seek the highest service and to seek the highest quality in what we do.

Trust
Our family has been working for more than 50 years working to improve the Bonterra experience, putting our customers at the heart of our company.

Teamwork
Our employees are the key to our success. We work together to train them and to create a creative and healthy working environment.

Respect for others
Equality and acceptance of all people with their differences is one of the core values of us of our campsite and the people who are part of it.

Respect for the environment
Respect for the environment and the utmost care of our surroundings is part of our DNA, a basic element in any decision-making process.

Innovation and creativity
The humility that we reflect in our day-to-day work our day-to-day work drives us to have a creative spirit and a continuous learning to improve our customers' experience.
Environmental and social responsibility
The protection of the environment is one of the main priorities of our campsite, which is why we put into practice measures and rules of action that favour its conservation so that we can continue to enjoy the environment as we find it.
To guarantee this, we ensure the training of all those who form part of Bonterra in environmental awareness and responsibility and we put into practice measures such as the use of renewable energies, the reduction of water and energy consumption or the classification of waste.
In addition, we are working to achieve the implementation of the Sustainable Development Goals (SDGs), within the 2030 Agenda, and to certify ourselves with the S for Sustainability seal.
Our commitment to people is another of the priorities of our campsite. At Bonterra we are concerned about ensuring the enjoyment of people with functional diversity by participating in programmes that guarantee their inclusion.