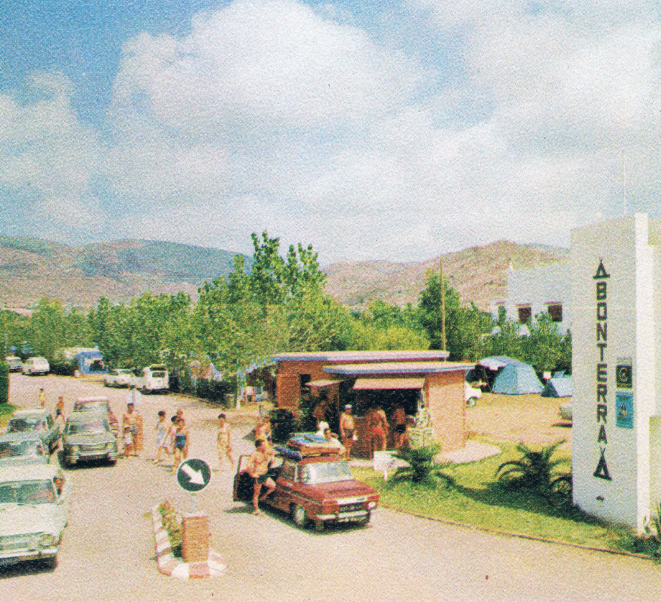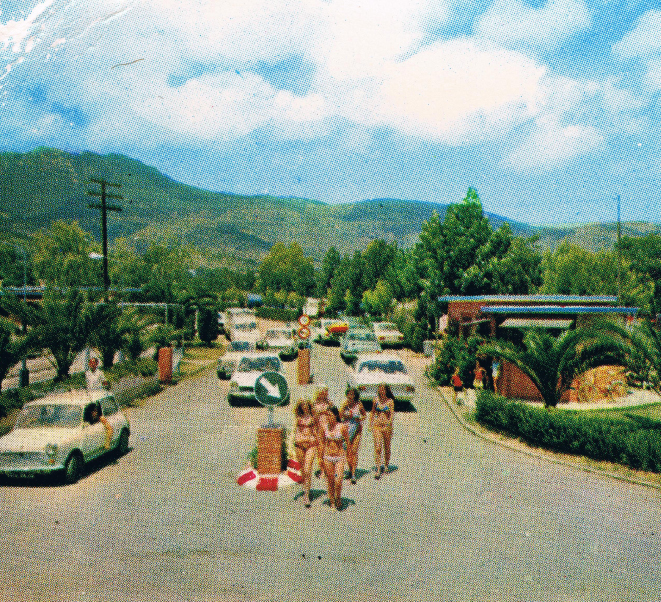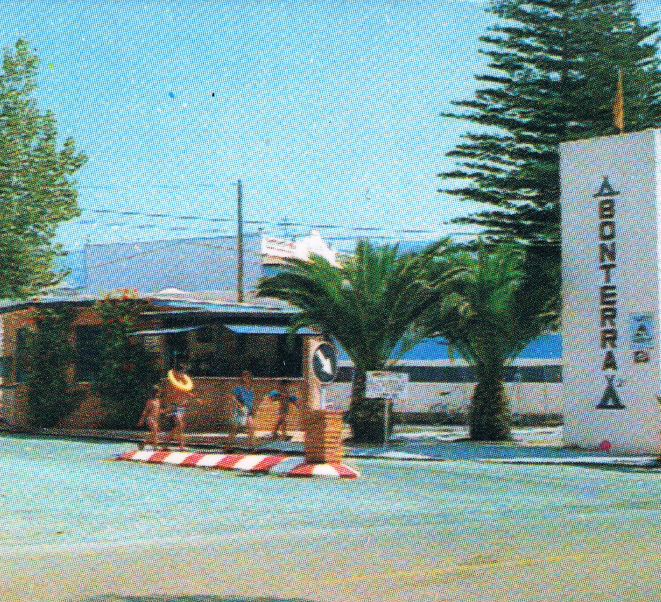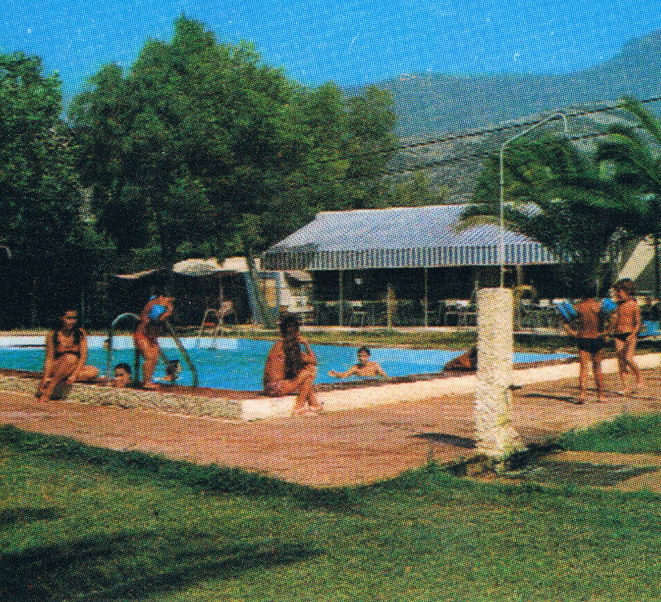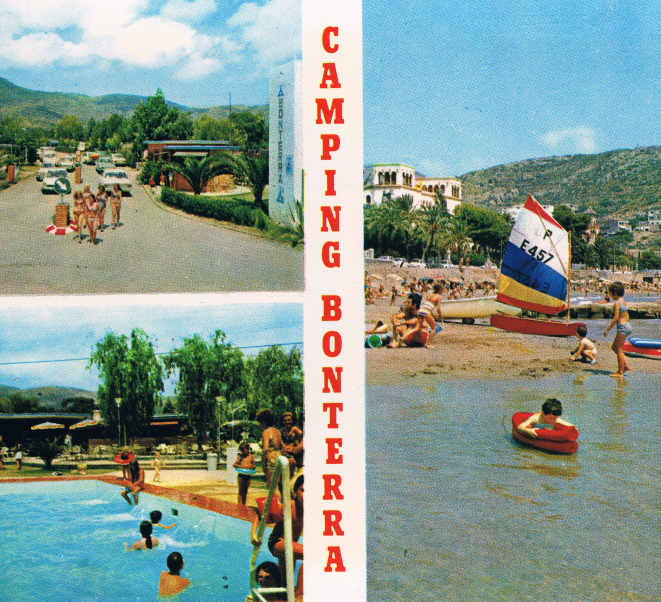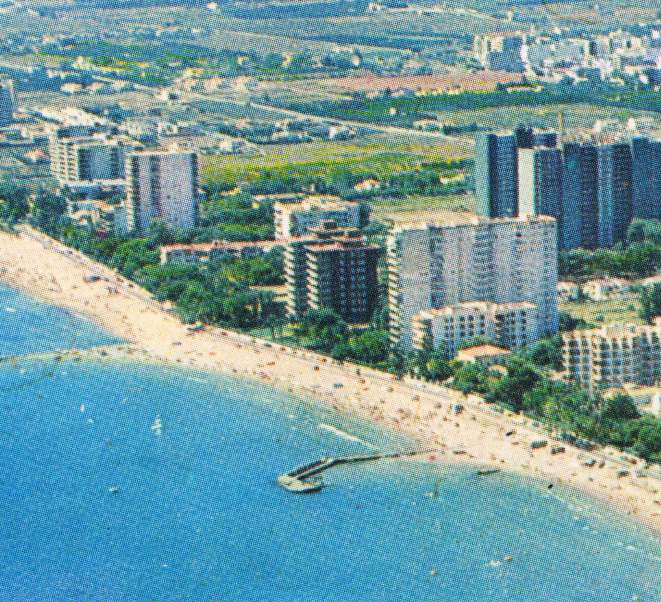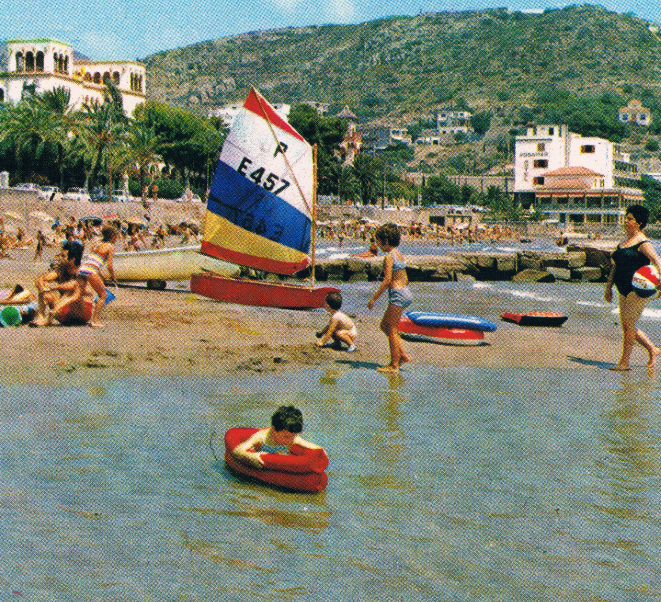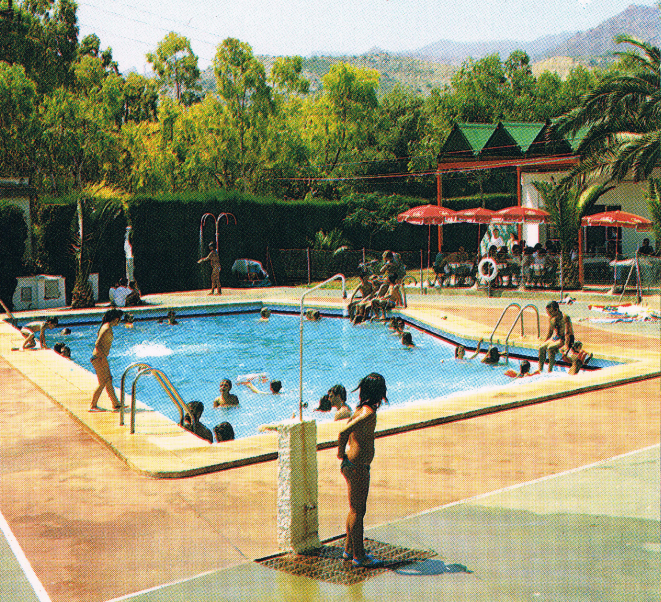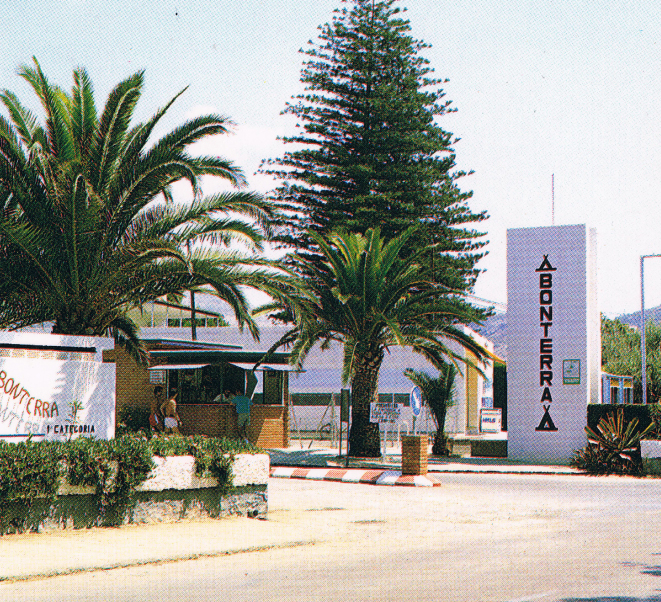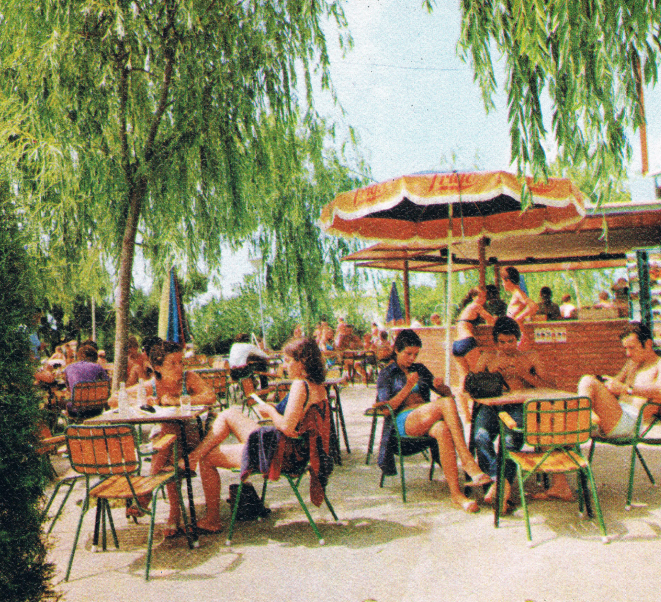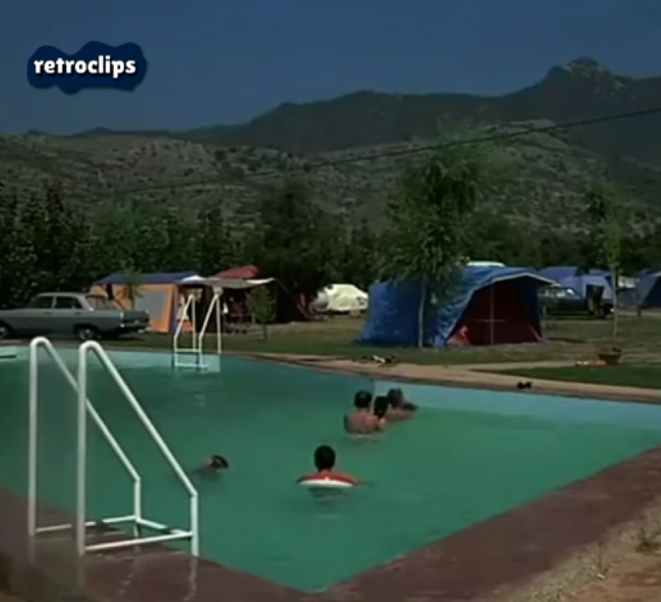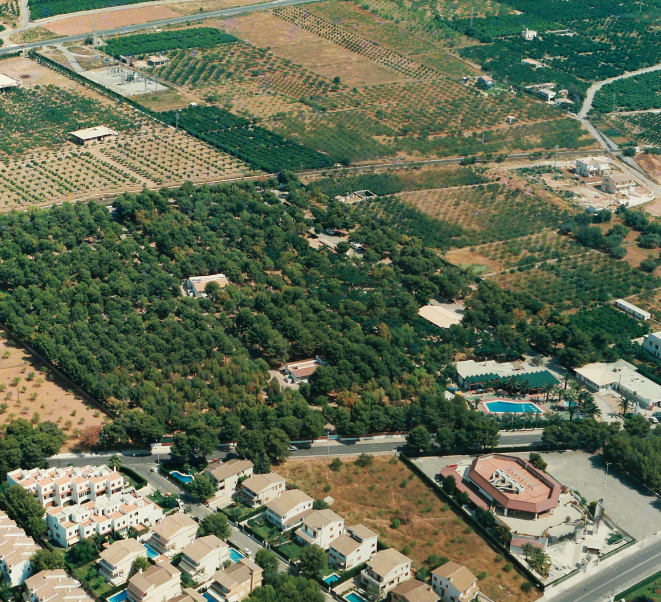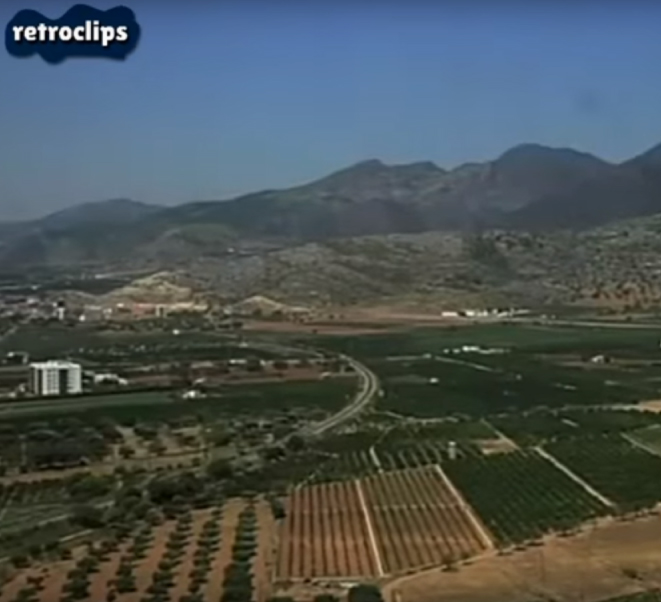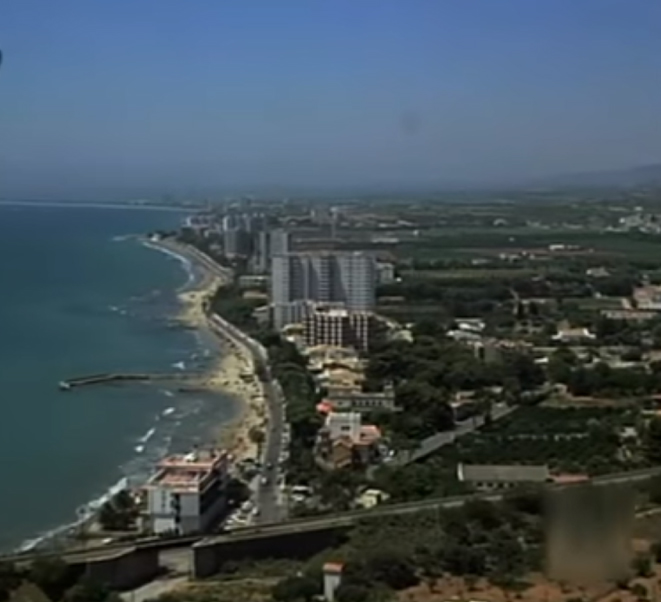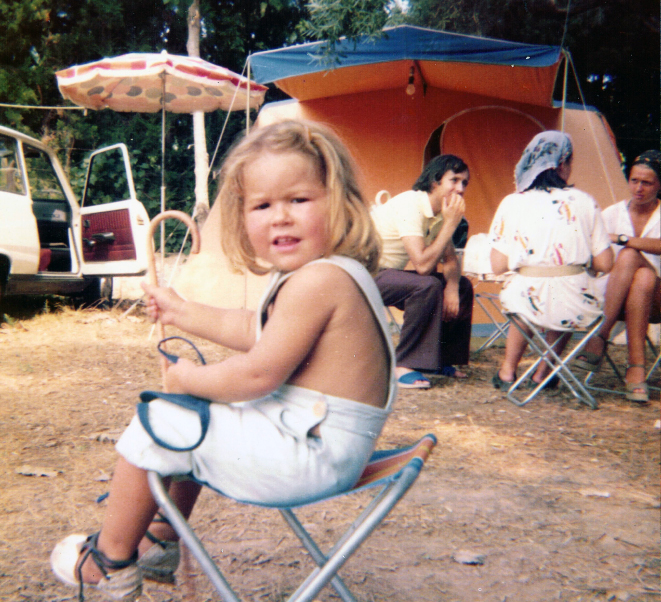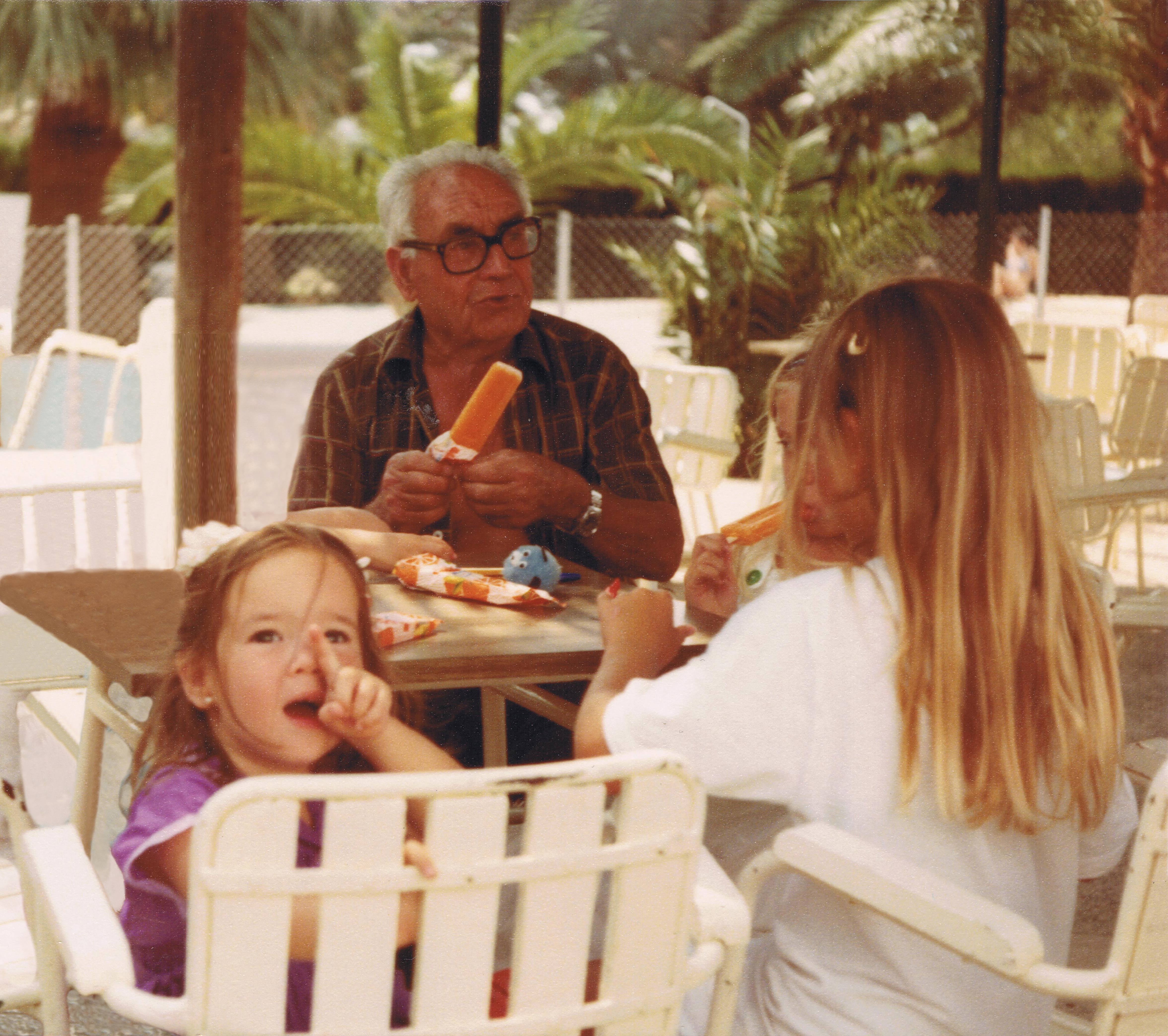 Grandfather Juan Bonet had a dream which materialized in 1966 when Bonterra Resort opened its doors for the first time. This family project started growing thanks to his son, Fernando Bonet, who ran the business for 50 years until he handed off the baton to his daughters, Greta and Violeta. Nowadays, Bonterra Resort is a top destination managed by dedicated professionals whose purpose is the same now as it was then: to create a place where campers forget about their stress and worries and focus on relaxing and enjoying the sea and mountains.
A 5-star campsite 300 meters from the beach where you can enjoy nature in all its splendour and feel at home, with all the best amenities. A place for all ages where you can meet new people and make friendships for a lifetime.
We have many awards and recognitions from important international camping guides such as ADAC or ACSI as well as being the first campsite in the Valencian Region to have the Quality Certificate ISO 9001.
Bonterra Resort is made up of a great, extremely professional, hard-working team whose objective is to guarantee the best stay for their campers.

Excellence
Our guests are our priority. We put every effort into giving the best service possible and offering high quality in everything we do.

Confidence
Our family has been working together for over 50 years to improve the Bonterra experience, and at the centre of this we have always, and continue to always, put our guests.

Team work
Our employees are the key to success. We work together, ensuring skills and training are in place for a creative and healthy workplace.

Respect for others
Equality and acceptance of all people with all their differences is one of the main values of our campsite and the people who make it up

Respect for the environment
Respect for the environment and ensuring we are environmentally friendly is part of our DNA, a basic element in any decision we take.

Innovation and creativity
In all our day to day activities we value creativity and the spirit of continuous improvement to deliver the best experience for our clients.
Environmental responsibility
The protection of the environment is one of the main priorities of our campsite. We therefore implement measures and rules, and act to promote conservation of the environment to continue enjoying it as we find it.
To help deliver this, we ensure training for all those who are part of Bonterra Resort in environmental awareness and responsibility and implement measures such as: the use of renewable energy, the reduction of water and energy consumption, and the classification and recycling of waste.
At Bonterra Resort we care about, and want to ensure the enjoyment of all our guests, delivering services, inclusive programs and facilities for everyone, no matter what age, nationality, ability or diversity.