Make your dreams become reality
Tour the festivals´s land with us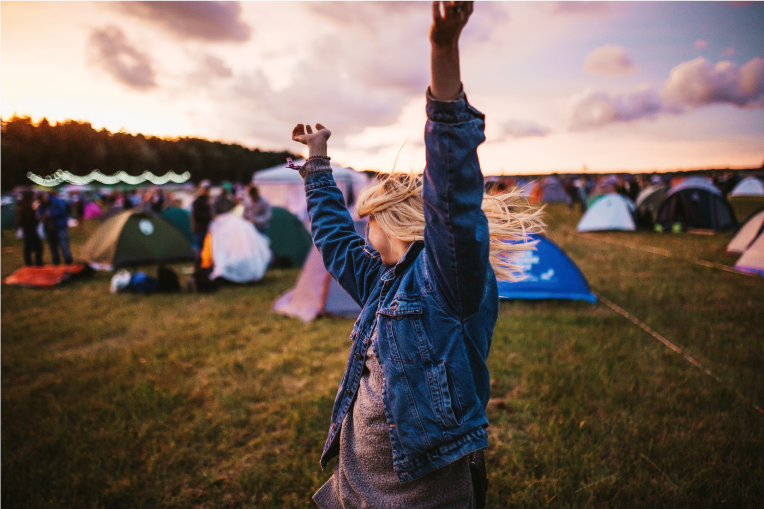 If there is something we like in Benicasim it´s good music. Benicassim is renowned on the worldwide festival circuit.
In Bonterra Resort we love to enjoy music in an unobtrusive and friendly way. Our town offers many options for all musical preferences: for indie music lovers the internationally recognized FIB, or the SanSan Festival; for fans of the most sophisticated rhythms, the Blues Festival; for the little ones, the Formigues Festival; and for the reggae fans the Rototom Sunsplash.
In addition to all this, our town offers a wide range of alternative pursuits throughout the year. Benicasim supports all types of dramatic arts in the   Municipal Theatre ; music in the Amphiteatre and the Espai de la Música. For art lovers the town offers the Centre Melchor Zapata and the Passeig d'art, an open space for art and culture where different temporary art exhibitions are hosted during the summer time.