Discover the irresistible taste of Mediterranean gastronomy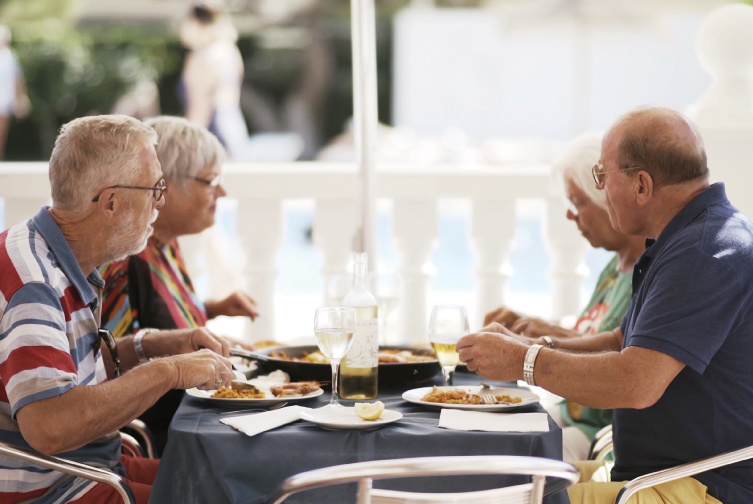 Just 300 metres from the beach, food lovers will find a place that will bowl them over with its exquisite dishes, inspired by the traditional recipes of the area.
We have two large air-conditioned rooms where you can enjoy live music during the weekends, plus a terrace where you can take a breath of fresh Mediterranean air.
We offer a delicious menu using fresh and locally sourced ingredients, featuring our unbeatable rice, meat and fish dishes.
In addition, customers can choose to pair our dishes with the exquisite wines that we offer.
– Breakfast and Brunch
– Daily Menu and a la carte (lunch and dinner)
– Take away food
– Menu for special occasions
Get to know the gastronomy of our town
Our guests will also be able to enjoy the spectacular gastronomic delights offered by Benicasim. There are multiple beach bars, many restaurants on the promenade and a wide selection of eateries downtown – only 300 meters away from the campsite – where you can find tapas and montaditos bars, pizzerias, rice specialized restaurants, and as well gourmet and haute cuisine restaurants.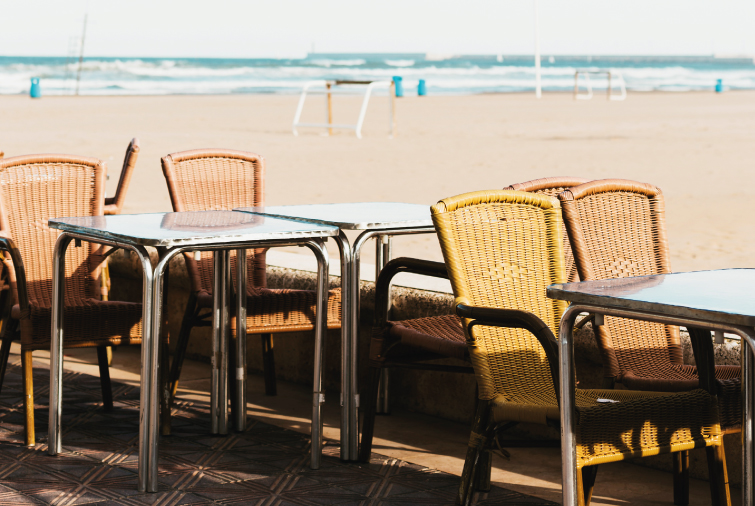 Discover the treasures of our gastronomy
Castellon is a mountainous area beside the sea, so we can categorise two types of cuisine, one more typical of the coast and another of the inland areas.
Rice, vegetables, fish and seafood are the basic elements of our coast cookery. It would be hard to conceive of a celebration of any sort without the emblematic paella. In addition, rice serves as a basic element in an infinite number of typical dishes such as a banda rice, al horno rice, paella marinera…
Fish, in all their varieties, and shellfish, may be sampled throughout the whole of Castellón, especially in the "Grao" area, where the fish market offers fresh, high-quality products every day. The recipes which have the exquisite taste of seafood as their base are innumerable.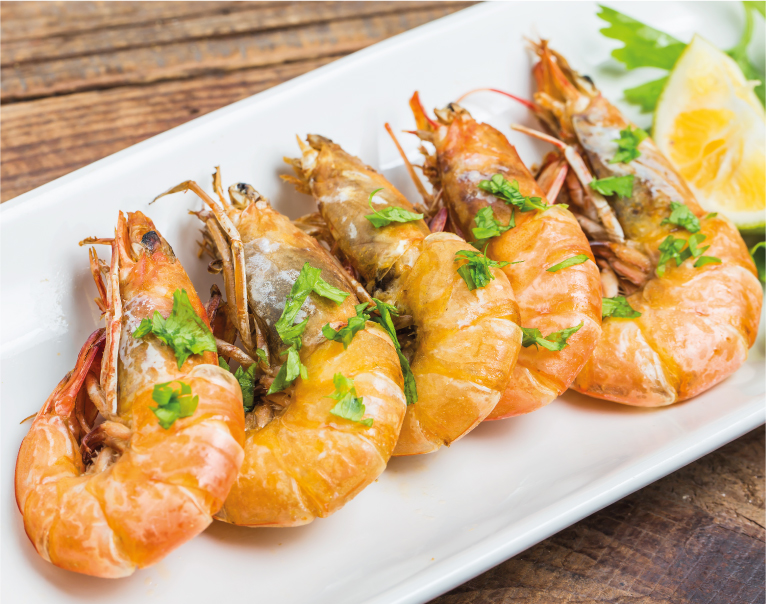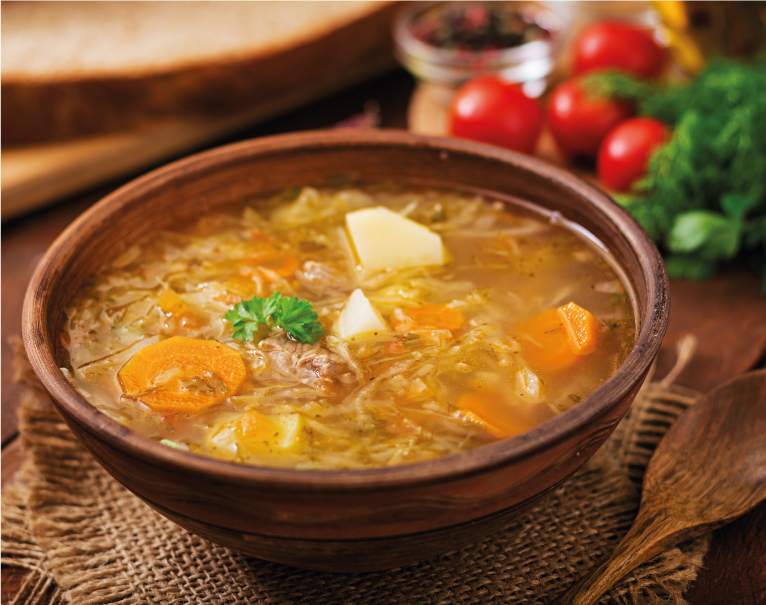 In inland towns, although vegetables and the Mediterranean diet are still the main elements, ham and sausages are the star products. So are grilled meats, mainly lamb, which graze freely in the fields of the region.
Other crucial dishes are grilled chops or juicy young veal (Ternasco), which are plentiful every season of the year.
Castellón culinary credits
We also have various many locally sourced products, from prawns to artichokes or citrus fruits:
–              Benicarló artichoke
–              Caudiel and La Salsadella cherries
–              Vinaroz Prawns
–              Carmelitano liqueur
–              Liqueur and Cognac from Segarra
–              Alto Palancia´s Iberian Ham
–              Castellón olive oil
–              Catí cheesse
–              Oranges and Lemons
–              Black truffle
Castellón gastronomy continues to increase its quality and has 8 Bib Gourmand distinctions, of the 33 that exist in the entire Valencian Region.