And never stop being a child
Imagine new worlds and discover the treasures of the outdoors
Activities at Bonterra resort
At Bonterra Resort, children can enjoy the games and workshops run by our professional staff. Each day our entertainment team offers new activities so that they never get bored, while you enjoy the relaxation and comfort of our facilities.
Your little ones will be able to let their imaginations run wild, have fun running around the campsite park, playing on the swings and slides and climbing up our climbing wall. In addition, we also have facilities ready for them to play ping-pong, football, basketball, handball, badminton and many other activities.
Thousands of new adventures
Activities near Bonterra Resort
If you are looking for a place where your children can enjoy stretching their legs and discovering everything that nature should offer, Bonterra is the place for you. A space where they can have adventures and make friendships that will last a lifetime.
In Benicasim you can enjoy dozens of activities: bike rides with friends or family, water sports like sailing, windsurfing, canoeing, kayaking or paddle boarding. You can also do many other activities such as football, paddle tennis and handball in the sport centre.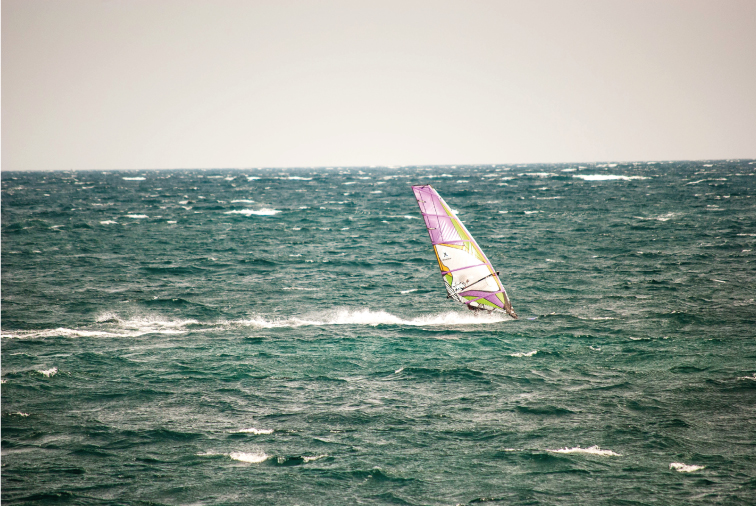 Choose from a wide variety of activities