Unwind and get away from it all
We propose a journey full of relaxing experiences where you can disconnect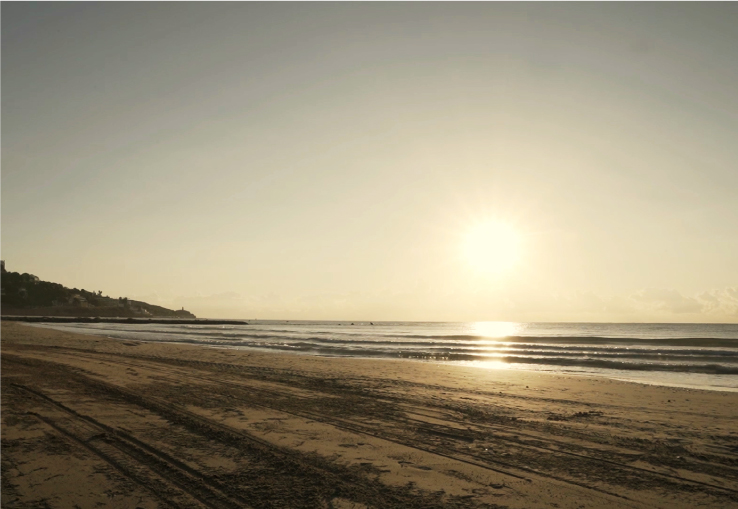 Imagine forgetting all about stress. Disconnecting and finding a sense of peace and balance.
Our town offers you everything you need to have a total rest and be at one with yourself.
The soothing sound of the waves, the scent of salt water and the sea breeze make the sea one of the best places to relax and alleviate stress.
Benicasim gives you one of the most marvellous beaches where you can stroll, taking in the most amazing sunsets, which brings a wonderful sense of peace.
Hiking in the hills is also an activity that will help you to get away from stress, noise and pollution.
Hiking is great for the body and soul. Whilst walking, our mind receives relaxing stimuli, causing an improvement in sleep, helping to boost our creativity, and improving our mental health.
You will find many routes in Benicasim that will allow you to breathe fresh air and gaze at the amazing panoramic view that our surroundings offer.
We also collaborate with professional physiotherapists  that will help boost your body and will teach you the wonders of wellness, a new conception that takes the human potential to the highest levels of physical, mental and spiritual well-being.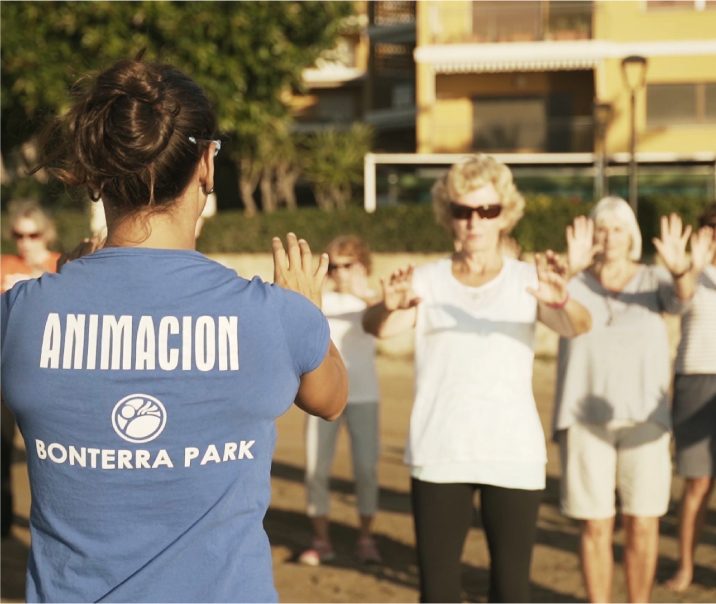 Moreover, you will be able to perform lots of activities in our campsite to relax the mind: tai chi, pilates, hiking and many other activities that offer countless benefits for your body and mind, like the strengthening of muscles and joints, disease prevention and the improvement of the respiratory and cardiovascular systems.