It´s said that Benicássim, once visited is never forgotten. Benicàssim is a small paradise by the Mediterranean sea in which Bonterra Park has the privilege of being located, and to which we invite you to know through this small article.
This town in the province of Castellón offers multiple reasons that invite you to visit it both on vacation and in longer periods and at any time of the year. We summarize some of the most important.
Sunny Mediterranean climate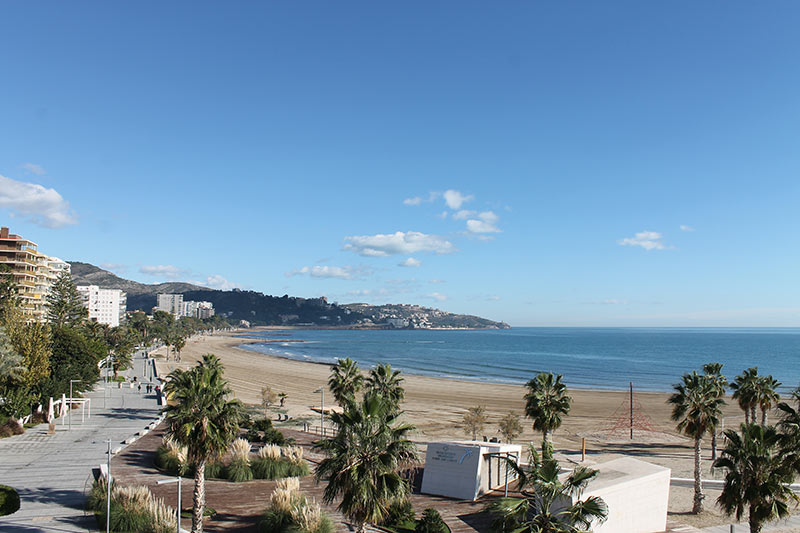 The wonder of our town begins with its location. As we have said, Benicàssim is located north of the province of Castellón and has the privilege of being surrounded by sea and mountains.
This gives it unique climatic conditions, since, in addition to being on the mediterranean coast, characteristic for its sun and its mild temperatures, it lives with the protection of the mountains, which usually stop the clouds that arrive from the interior. This allows Benicàssim to enjoy the sun for more than 300 days a year.
Located between beach and mountain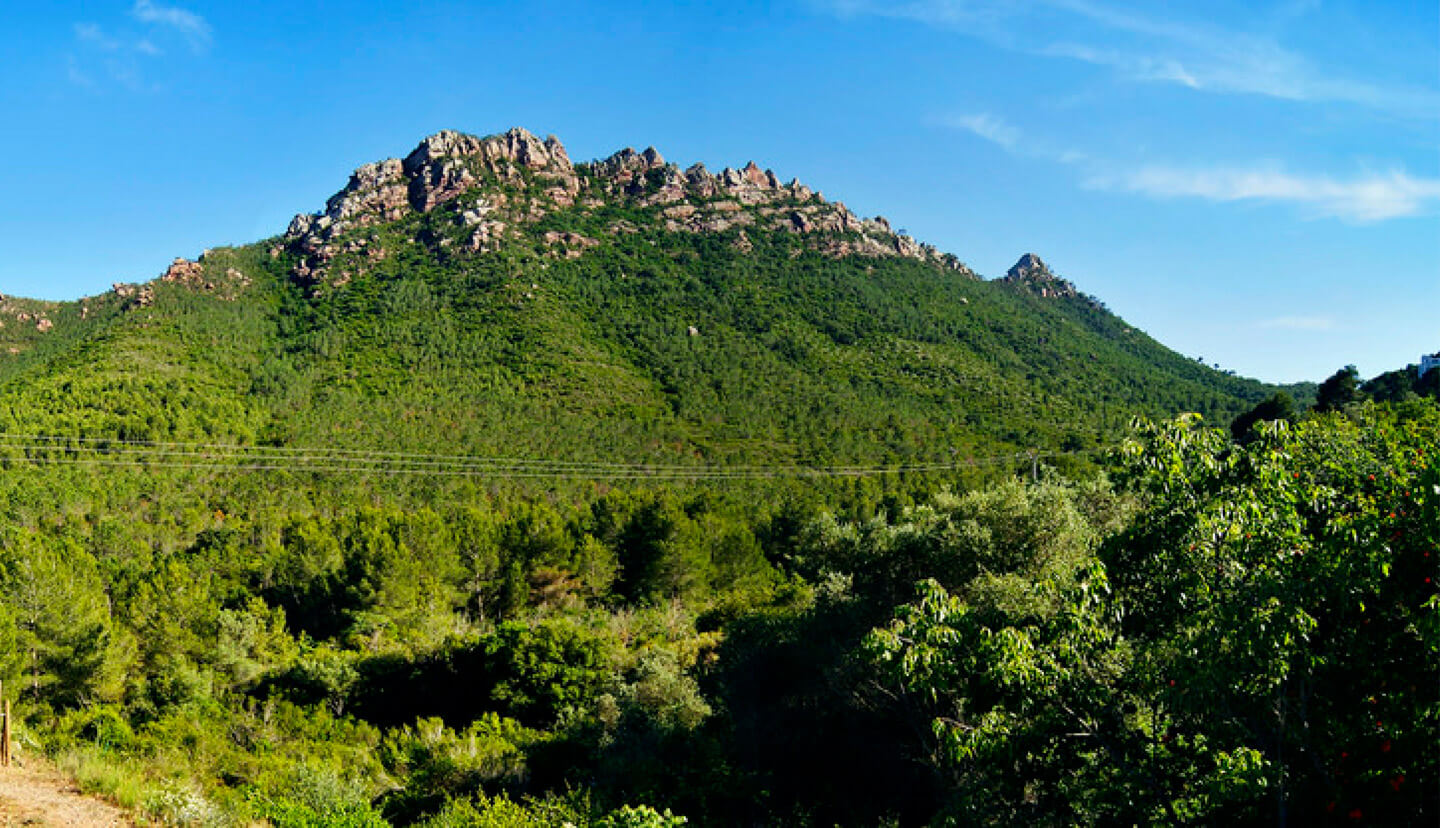 Benicàssim is known for its wonderful beaches of fine sand and warm water. Voramar, Almadrava, Torre San Vicente, Els Terrers and Heliópolis are the 5 beaches that annually receive the highest recognition of the blue flag for complying with the requirements of cleanliness, water quality, information, safety and environmental management and services.
In addition to these 7km of beaches, tourists and benicenses can also choose to enjoy the Palmas Desert. This natural park shared by five municipalities (Benicàssim, Borriol, Cabanes, Castellón, La Pobla Tornesa) contains a wide flora and fauna and offers a large number of routes and paths to walk for hours. Also, from its peak El Bartolo, 729 meters high, you can see unparalleled views of Benicàssim next to the immense mediterranean sea and even the Columbretes Islands, located about 30 miles (about 56 km) from the Coast.
Tourism and sport from north to south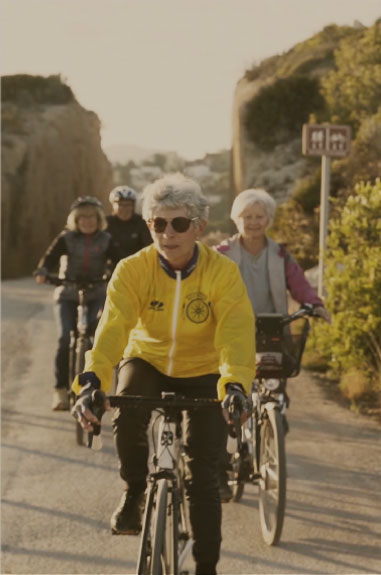 In Benicàssim you can take advantage of the whole year to do outdoor sports as well as to walk and relax the look. Whether north or south, you can walk a total of 20 km by the sea, in the direction of Oropesa or Castellón.
Benicàssim is connected to its neighboring population to the north, Oropesa, through a 7 km green road through which you can walk, run or cycle with the combination of the aroma of mediterranean vegetation and the sea that hits its coves and small cliffs. The views throughout the tour are dreamlike.
However, if you choose the option of heading south, you can connect 10 km of beaches from the Voramar to the port of Castellón. Whether by the shore or along its long walks and bike lanes, you can choose to walk or do sports with the best possible landscape.
Ideal destination during the summer and winter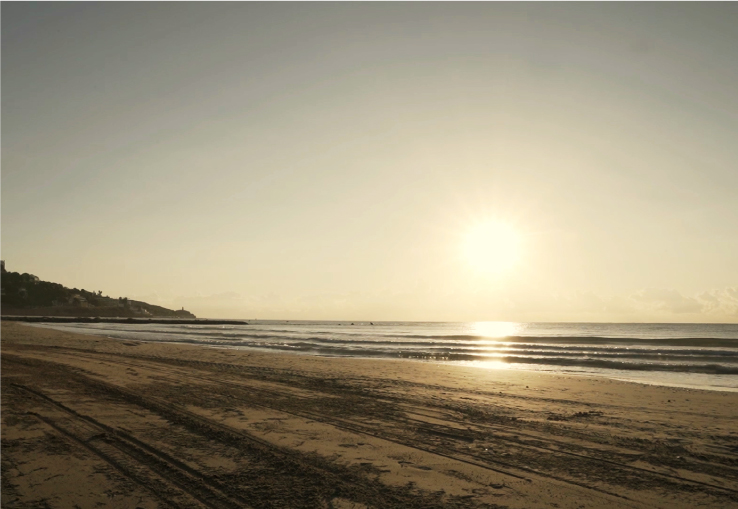 Benicàssim goes from housing about 18,000 residents in winter to having about 60,000 "tenants" during the summer months in addition to the thousands of tourists who visit it for a few days or weeks.
Besides this Benicàssim has become known worldwide as a festival city. Its famous Benicàssim International Festival (FIB) and many others such as the Rototom Sunsplash, the Benicàssim Blues Festival or the Benicàssim Electronic Festival make our town a tourist and cultural destination visited by people from all over the world.
In addition, Benicàssim is synonymous with high-quality tourist destination. Like Bonterra Park, it is attached to SCTE Destinations-SICTED, a methodology that provides a comprehensive and permanent system of quality management in the services offered to tourists and with a focus on continuous improvement and enhancement of destination resources. Its tourist office and its beaches are recognized annually with the seal Q of tourist quality, distinctive that rewards the tourist quality of the destination.
Furthermore, the winter is the best time for the visit of elderly and retired people from northern Europe, who find in Benicàssim the best option of mild, sunny and calm winter by the sea. In fact, a recent article in Forbes magazine has included the Costa Azahar, in which we find ourselves, in a list of the best destinations worldwide to enjoy retirement.
Benicàssim, family destination
Benicàssim, like Bonterra Park, is recognized by Tour & kids as a Family Destination of the Valencian Community. Safe beaches with progressive shores, libraries by the sea, the Aquarama water park, swing areas, multiple hiking trails or the green route with a simple and sloping route, are just some of the options to enjoy with children in Benicàssim. Likewise, the different children's festivals such as the Formigues Festival, the Circus Festival or the Benicàssim Belle Époque, the wide choice of cinema and theater, as well as the cultural and annual entertainment activities, make our population a perfect place to enjoy an ideal family vacation.
As you can see, Benicàssim offers leisure, culture, sport and rest opportunities for all audiences. In future articles we will deepen into these and other wonders of our town, such as its beautiful villas of the early twentieth century or leisure options for children and adults.
We have tried to summarize in these words the beauty and attractiveness of Benicàssim but we invite you to know our little paradise personally. You know, if you visit it once, you can't stop coming back.